Mosquito screens provide an attractive and creative solution for insect-free living. With unique designs and long lasting materials, these screens protect from mosquitoes while enhancing the look of your home. They provide the best solution to overcome the challenges of irritating insects entering your residence. These screens add beauty to your doors and windows while keeping mosquitoes outside. These types of screens are easy to install with low maintenance. Turn the outdoors and indoors into a mosquito free zone today !
We Meshler offer the best
mosquito mesh door in Hyderabad.
Our products are produced taking into consideration both modern architecture and insect protection. We provide
Mosquito Screens
that are high in quality, high in transparency, 100% insect proof, dust proof. These are affordable, adaptable and safe . We are Hyderabad's No.1 mosquito screen manufacturers.
Our pleated mosquito nets are the most widely used type of mosquito protection for windows, doors, and balconies. The thin strands of metal wire are crafted into a pleated mesh, like cloth, which enables air to flow freely without stopping.These products are made by a skilled team using Modern technology. Our ultimate goal is to assure ideal quality.
We provide 35mm and 25mm pleated mesh, Honeycomb partition doors, zip screens, aluminum insect foldable screens,pleated security mesh and invisible mosquito screens in a variety of colors. Our pleated foldable screen can be installed for any existing doors or windows.If you need a new fly screen or to replace your old worn out mosquito net, we at Meshler have a variety of choices.
We use water-resistant polyester to make this product. Due to the wheel-mounted control mechanism, it moves very smoothly. The width of this Pleated mesh segment is 32 mm. It is done using 5 aluminum segments with a total thickness of 1. 3mm.In this type we offer 6 color meshes with standard printed shades.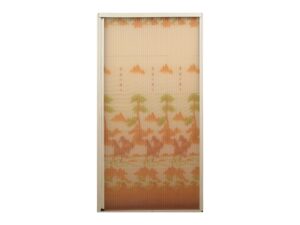 The width of this pleated mesh segment which we offer is 25 mm which is widely used for doors and windows. It is done using 4 aluminum segments with a total thickness of 1.0 mm. We offer 5 color choices for this type of mesh. The thin strands of metal wire are twisted into a pleated mesh that permits air to move freely without interruption. 
We offer this product with a total thickness of 25mm. The segments are made up of aluminum with the total thickness of 1.3mm. This is an M type series made of 4 sections. This type of pleated Mesh is used in windows , doors and balconies.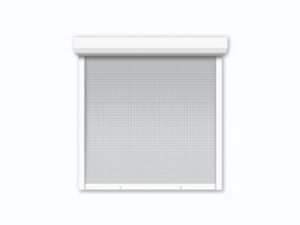 Our Zip screens are external screening solutions for doors and windows. They provide privacy as well as protection from the sun making them an excellent choice for window and door screening. The movements of our Motorized Zip screens can be electrically controlled with a remote control.
Our honeycomb partition provides a warm and inviting atmosphere in your rooms. It is a two layered fabric screen with the total thickness of 32mm. This product comes with 4-5 color options. It can be used when a partition is necessary and when you want to avoid direct sunlight.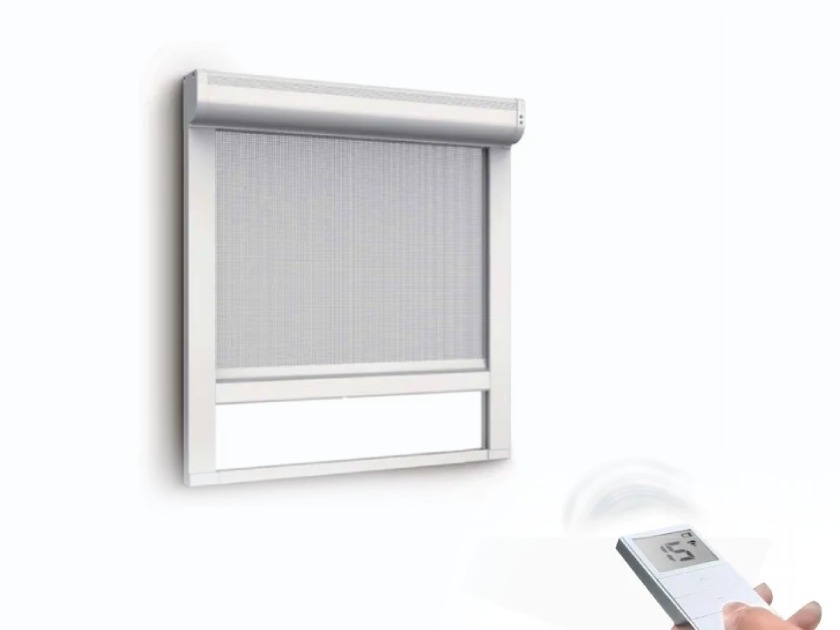 This motorized zip screen provides the highest level of bug protection and also blocks 65 % of harmful sunlight. It provides you comfort and protection in all seasons. The base closer band and lock mechanism of the Zip Screen offer ideal UV/sunlight protection.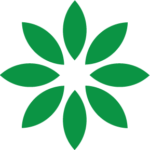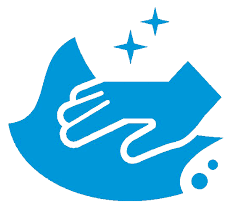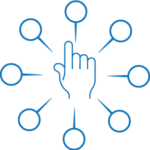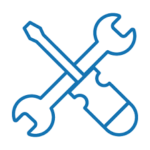 Our Recent Accomplishment
Meshler is Your Best Option
5 years Warranty terms and conditions apply
Our warranty covers the mechanism and frames for your satisfaction, while the high-quality mesh and screens are built to last longer.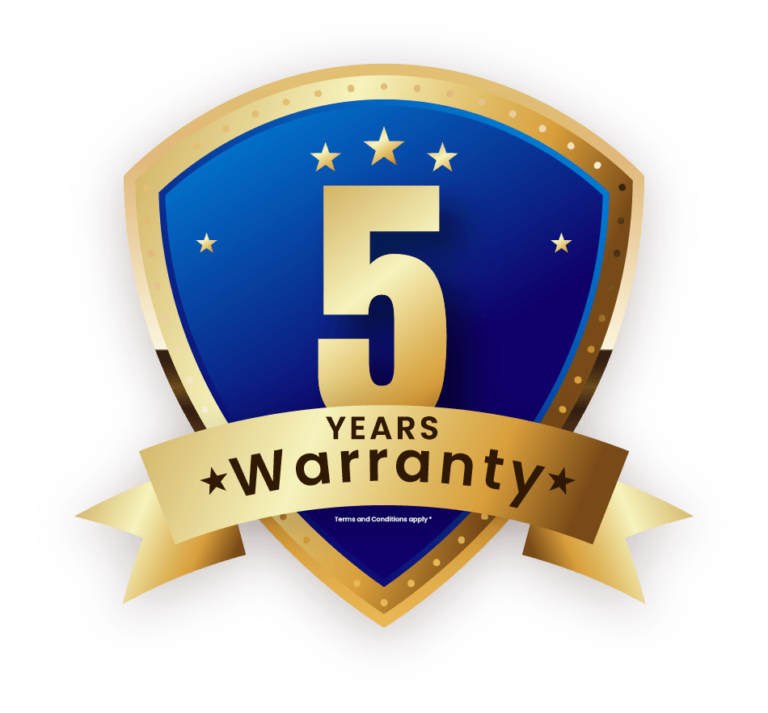 Simhadri Syam
Best in quality and quick service
Bala Krishna
Best quality and good service
Geetha Aparna
I got mosquito screens done for my balconies from them and they did an excellent job.

Kandregula Sreeramamurthy
Excellent service totally satisfied
Siva Chakravarthi Busa
They are the manufacturers of mosquito mess, screens and room partition screens. Best service with Best prices. Staff are cooperative and helpful
Lavakumar Tamiri
Meshler is the best mosquito mesh manufacturers in the market with good service and quick response.
Praveen Kumar
They are the manufacturing company for mosquito mesh doors, providing best quality service with having loads of happy customers.
Manikanta
Purchased mosquito mesh the quality of the product is very good. Delivery and service were prompt. Laxman and Sai who fixed the roller mesh were very professional and did the job perfectly. I highly recommend buying from Meshler.
Call us to have a quick chat. 9076799899
We Bring Quality Mosquito Screen Solutions To Every Community.