OUR HISTORY
For the past 8 Years Our Founder Mr. Sateesh Yernagula is the visionary behind Meshler, which is a leading provider of mosquito net solutions. Out of his passion to give smart and beautiful solutions he started providing a wide range of insect screens which adds beauty while keeping you safe indoors. With his business knowledge and consistency he has turned our Meshler to a trusted brand. Here he aims to deliver quality solutions for customer satisfaction. He leads a great team who are dedicated and passionate to provide the best services to make customers experience a bug-free zone.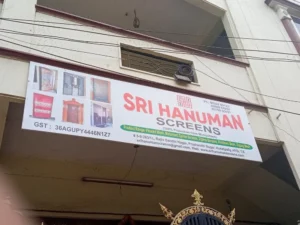 Our vision at Meshler is to provide innovative and attractive mosquito screens that increase the beauty of your living. We aim to be the leading provider of high-quality premium screens that provide protection from insects while adding beauty to your residences. Our commitment to customer satisfaction triggers us to constantly improve the way we think about mosquito screens.
Setting Standard In Manufacturing Insect Screen Products
We wish to set a standard for our brand in the current expanding market .To make it happen we come up with attractive designs with unique features offering various color choices.
Enjoy all of the benefits without the inconvenience. We at Meshler, believe in making your life easy by delivering high-quality services and products with minimal inconvenience. With our inventive and trustworthy products, you can now live stress-free.
Quotation
We sell mosquito screens in a variety of colors at reasonable costs.We want to be a brand that customers of all levels can engage. Contact us for a quote for various mosquito
Site Visit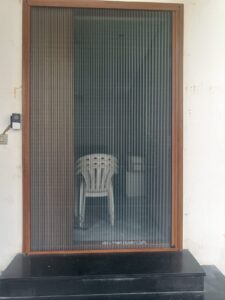 After receiving the customer's order, our team will visit the installation location to note the parameters needed. After careful examination we construct mosquito screens to fit your home's door and windows and in the color you specify.

Installation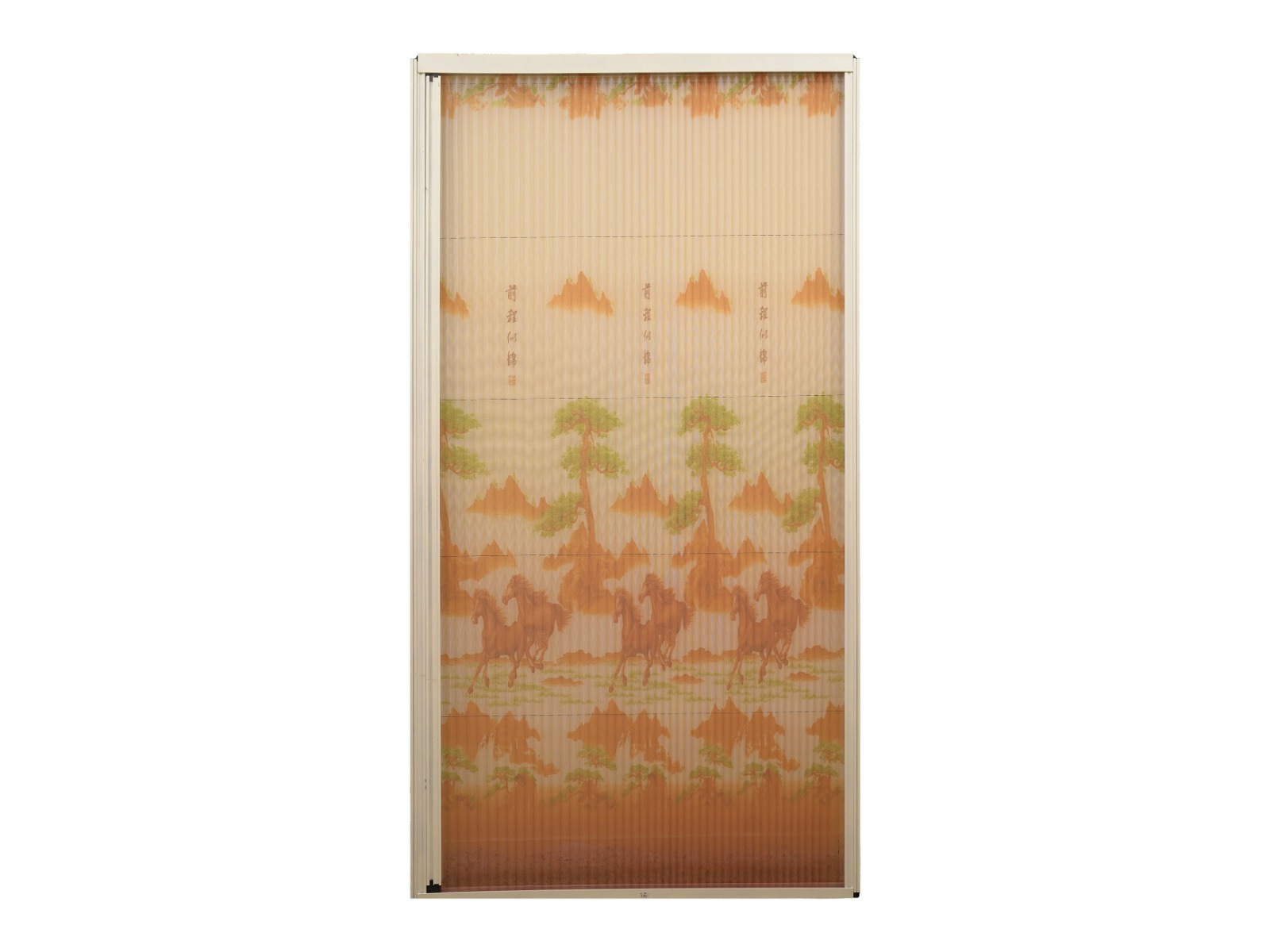 We strive to provide the best installation services in all aspects for the customer's satisfaction. Our team expertly installs mesh products at specified doors and windows.
Messed up with mosquitoes ?
Protect yourself from mosquitoes and bugs with meshler's high quality mosquito meshes and net doors.