Top Quality Mosquito Net Doors
Browsing for the best mosquito net for windows near me and haven't gotten one yet? Your search can be stopped at our Meshler. We are the top manufacturers of mosquito mesh in Hyderabad. Our mesh doors come with a 5-year warranty, and we also offer free installation services. We also design our mesh doors keeping in mind modern architecture to enhance the beauty of interiors while keeping mosquitoes at bay. Contact us right away to get a free quote today to install our mesh doors to ensure the safety of your family from these disease-carrying insects.
Keep your house mosquito free!
Protect yourself from mosquitoes and bugs with meshler's high quality mosquito meshes and net doors.
We offer pleated mosquito mesh doors, honeycomb partitions, pleated security mesh doors, zip screens, both motorised and manual, invisible screens, and mosquito mesh sliding doors
We use water-resistant polyester to make this product. Due to the wheel-mounted control mechanism, it moves very smoothly. The width of this Pleated mesh segment is 32 mm. It is done using 5 aluminum segments with a total thickness of 1. 3mm.In this type we offer 6 color meshes with standard printed shades.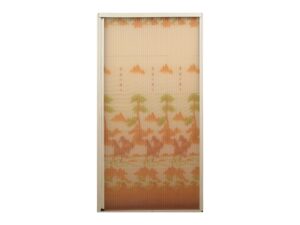 The width of this pleated mesh segment which we offer is 25 mm which is widely used for doors and windows. It is done using 4 aluminum segments with a total thickness of 1.0 mm. We offer 5 color choices for this type of mesh. The thin strands of metal wire are twisted into a pleated mesh that permits air to move freely without interruption. 
We offer this product with a total thickness of 25mm. The segments are made up of aluminum with the total thickness of 1.3mm. This is an M type series made of 4 sections. This type of pleated Mesh is used in windows , doors and balconies.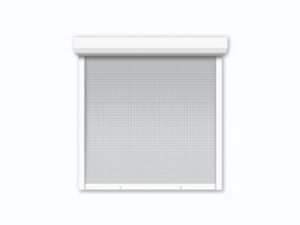 Our Zip screens are external screening solutions for doors and windows. They provide privacy as well as protection from the sun making them an excellent choice for window and door screening. The movements of our Motorized Zip screens can be electrically controlled with a remote control.
Our honeycomb partition provides a warm and inviting atmosphere in your rooms. It is a two layered fabric screen with the total thickness of 32mm. This product comes with 4-5 color options. It can be used when a partition is necessary and when you want to avoid direct sunlight.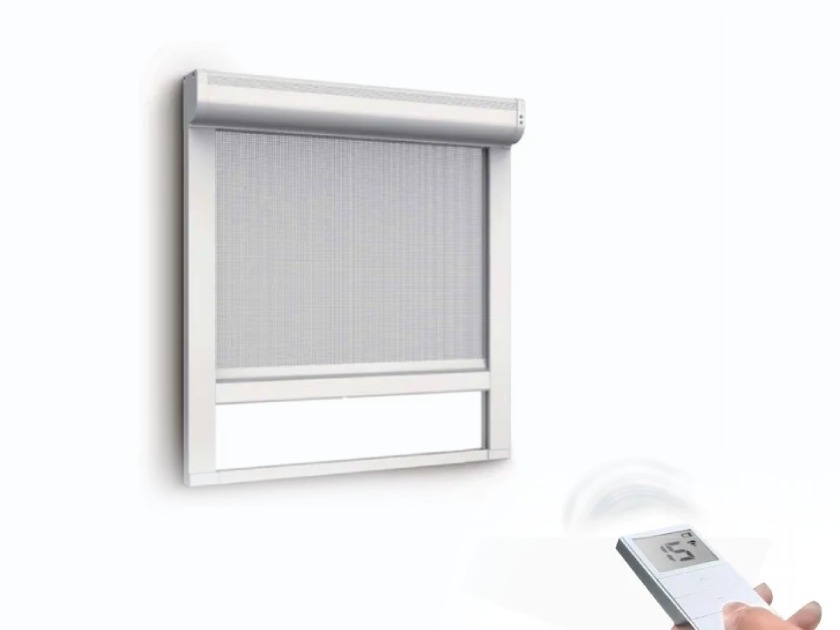 This motorized zip screen provides the highest level of bug protection and also blocks 65 % of harmful sunlight. It provides you comfort and protection in all seasons. The base closer band and lock mechanism of the Zip Screen offer ideal UV/sunlight protection.